The Mutua Madrid Open boxes allow you to enjoy the world's best players from a privileged position on the Manolo Santana Centre Court.
The Mutua Madrid Open provides box clients with a VIP zone unlike any other in the world. It is a melting pot of top personalities from world sport, companies and spectacle.
The Mutua Madrid Open VIP Club
Is the biggest networking centre in Spain and it has become a meeting point for the leading national and international companies.
In the VIP club you will be able to find the best cuisine from all 5 continents. All the dishes are prepared in front of the client by one of the best catering companies in the world: DO&CO.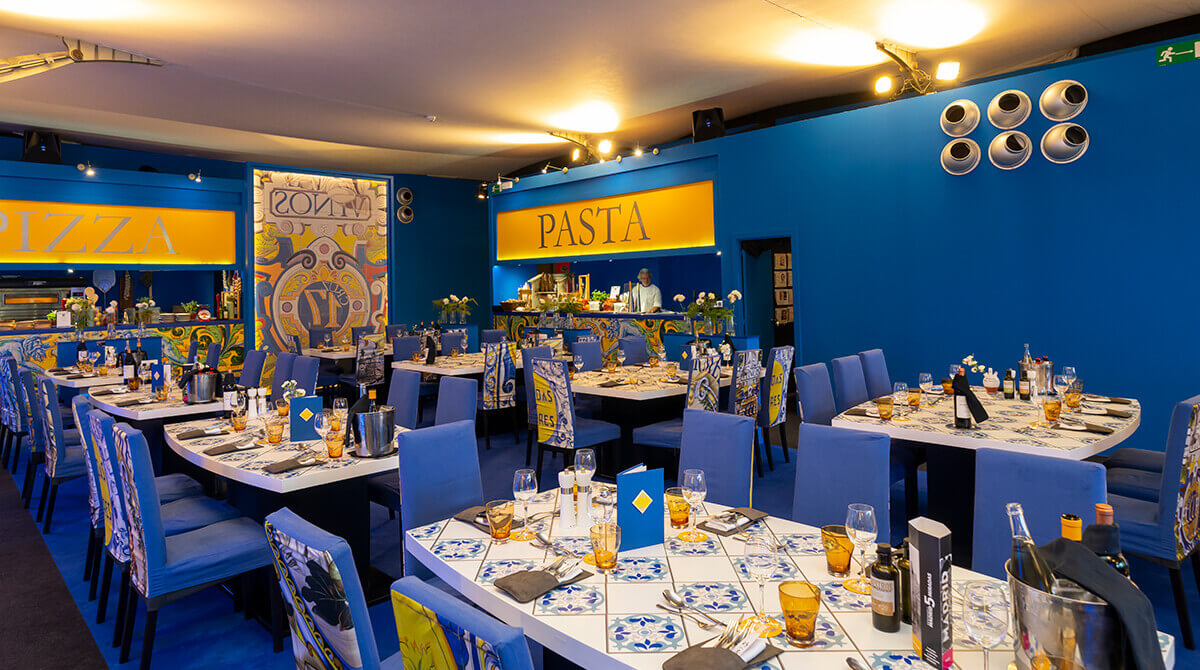 Do you have any questions?